Amazing Space Concepts
Landscapers, Designers & Trades
Our show site could be your show site!
We have a beautiful show site displaying a vast range of products that will entice your clients. Our design team can create the perfect garden for your client using our tried and tested scanning, surveying and 3d representation method. Your Customer receives a fully navigable designed solution from which they can be confident they are receiving a scheme they will be really pleased with. You will receive an accurate set of plans and schedule of quantities, from which pricing the job should be a breeze!
We will then ensure you have what you need when you need it! We will give our accredited partners the opportunity to tender on fully packaged projects with pre-determined budgets. We want to work with you, so please get in touch!.
Showroom Open Soon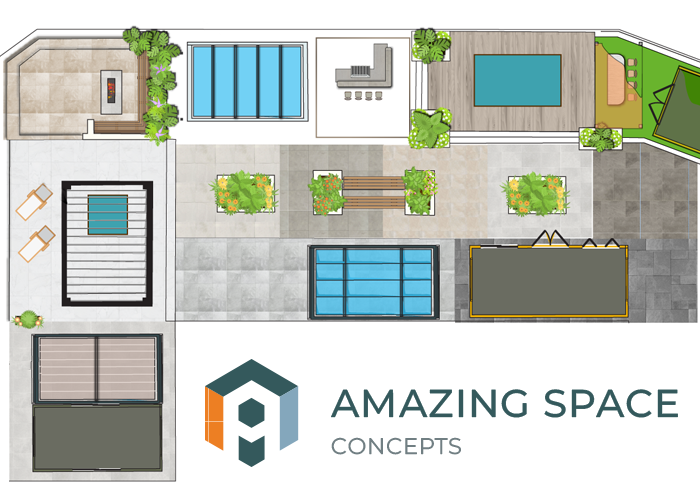 Amazing Space Concepts
Manchester Rd, Wilmslow SK9 2JN
Tel: 01625 921 515
Email: sales@amazingspace.uk